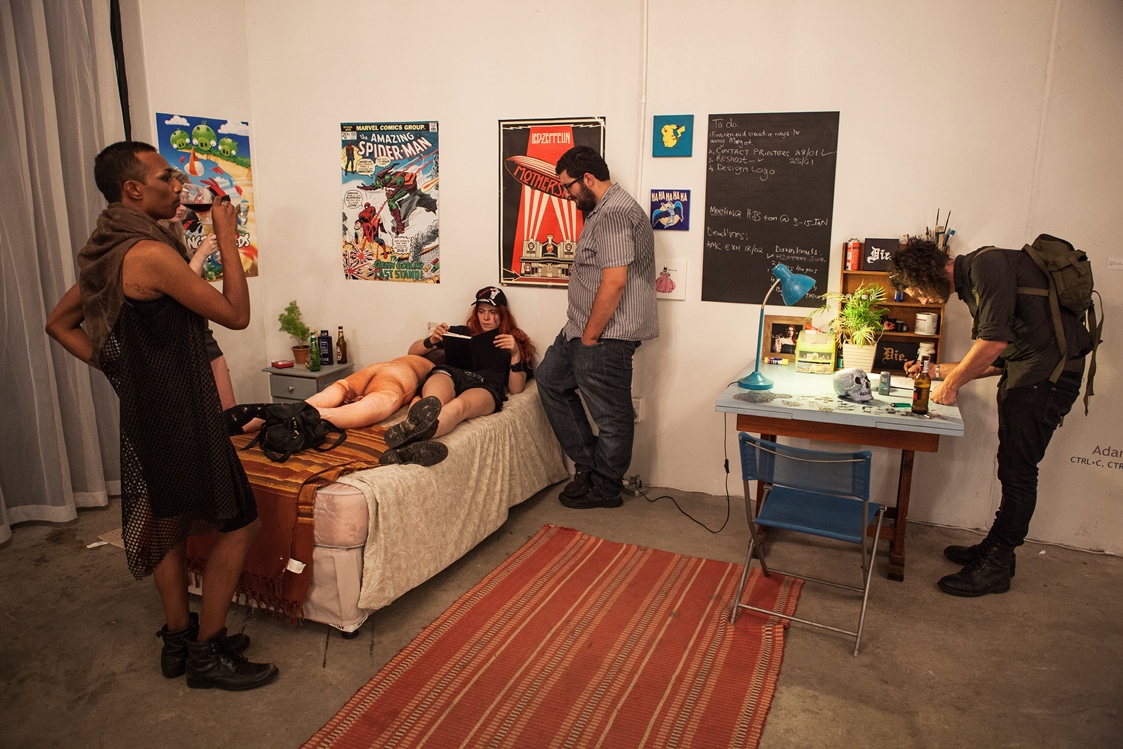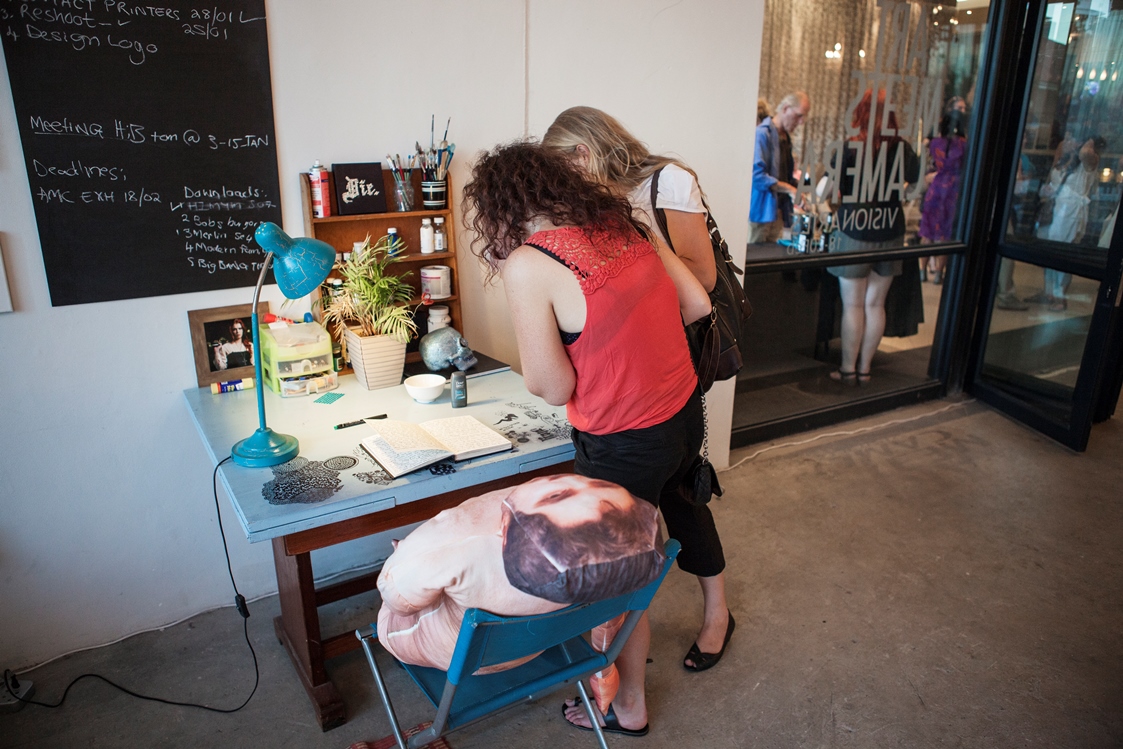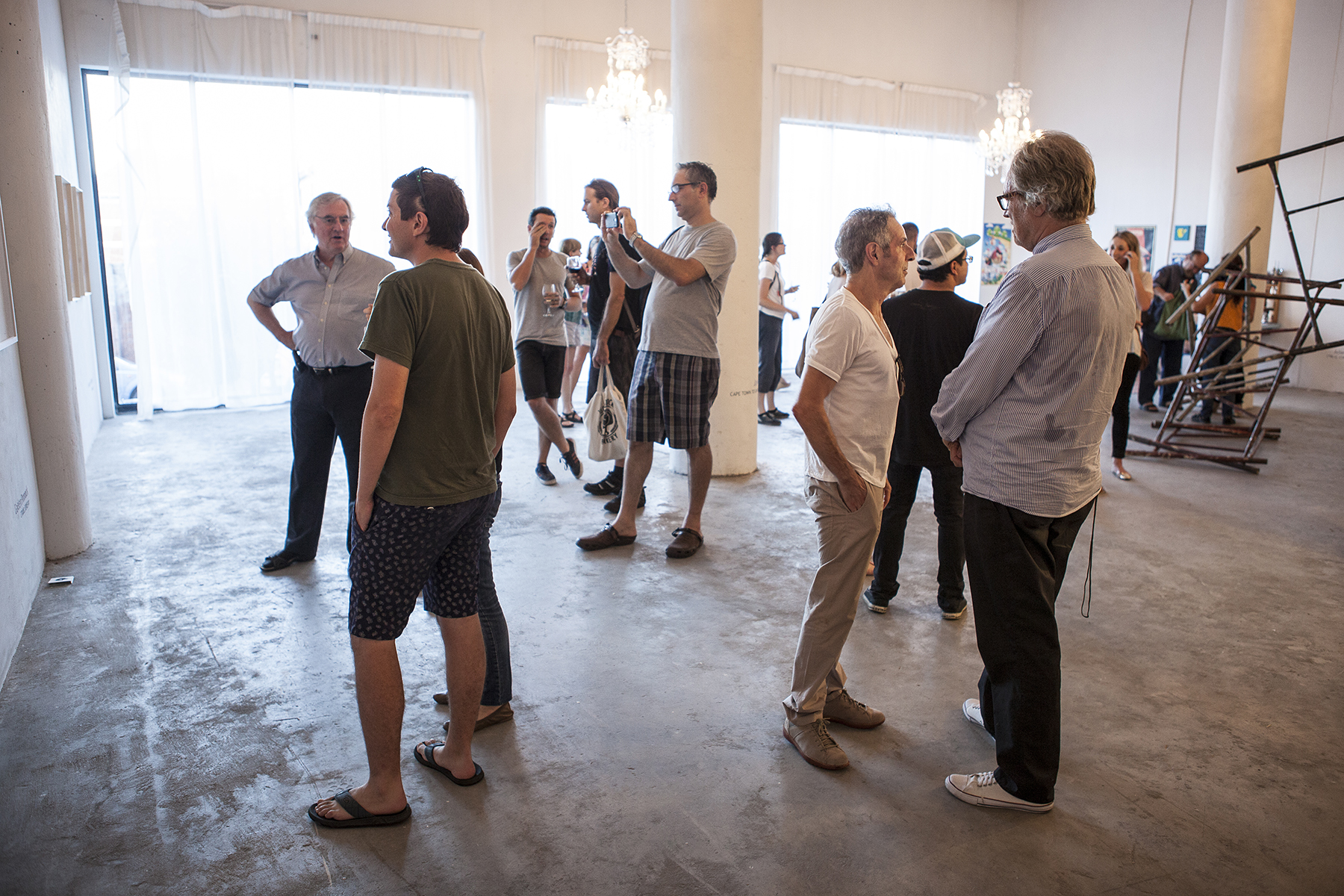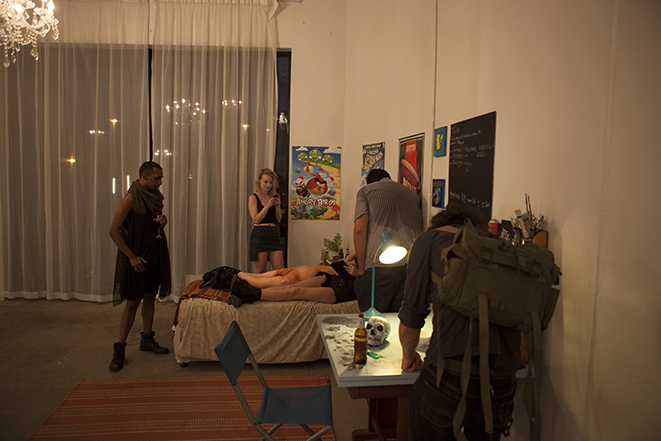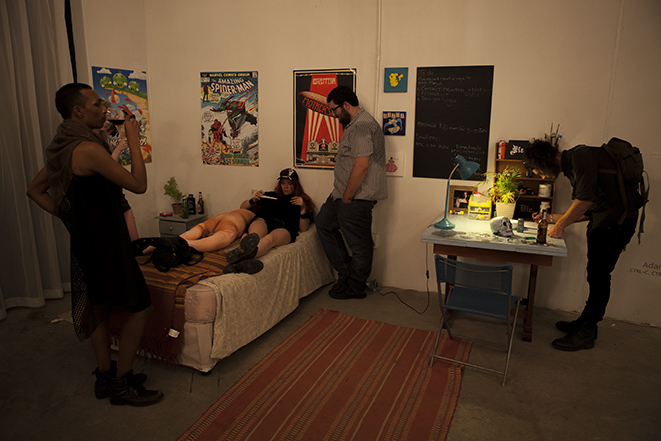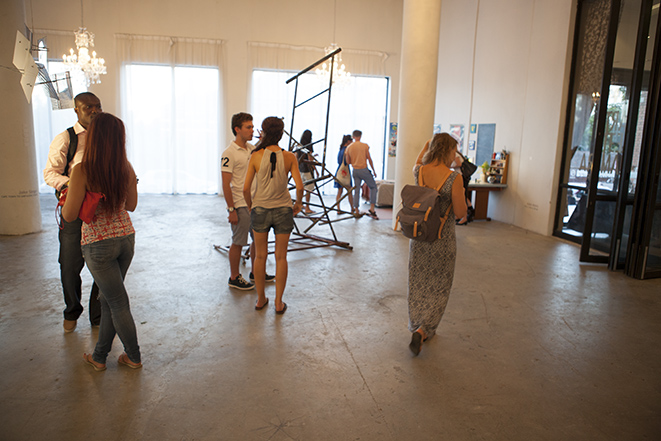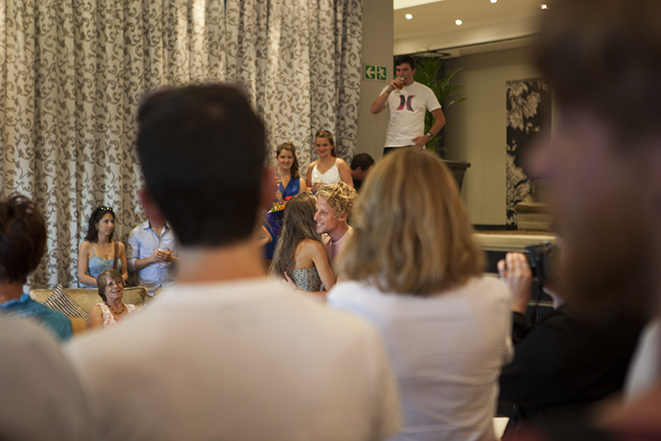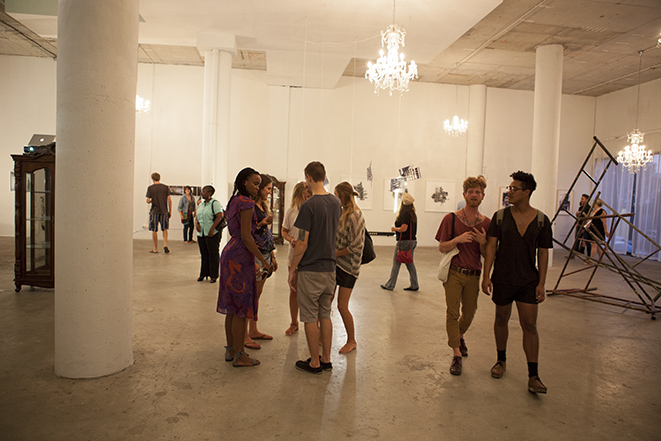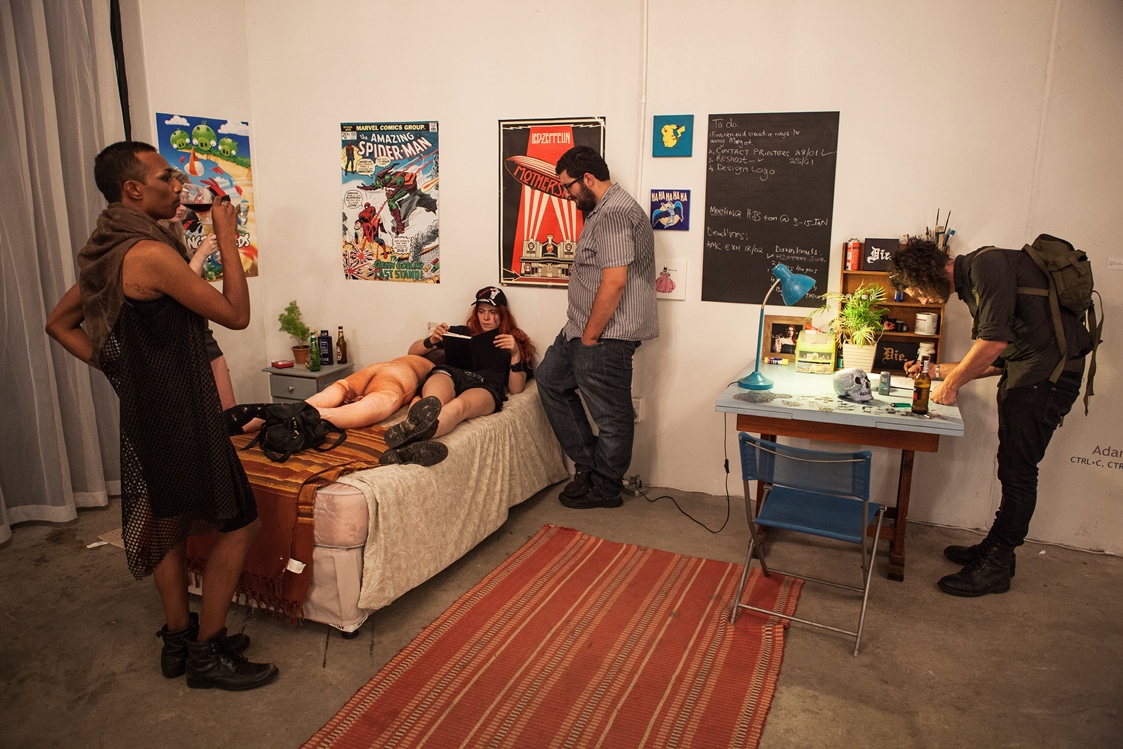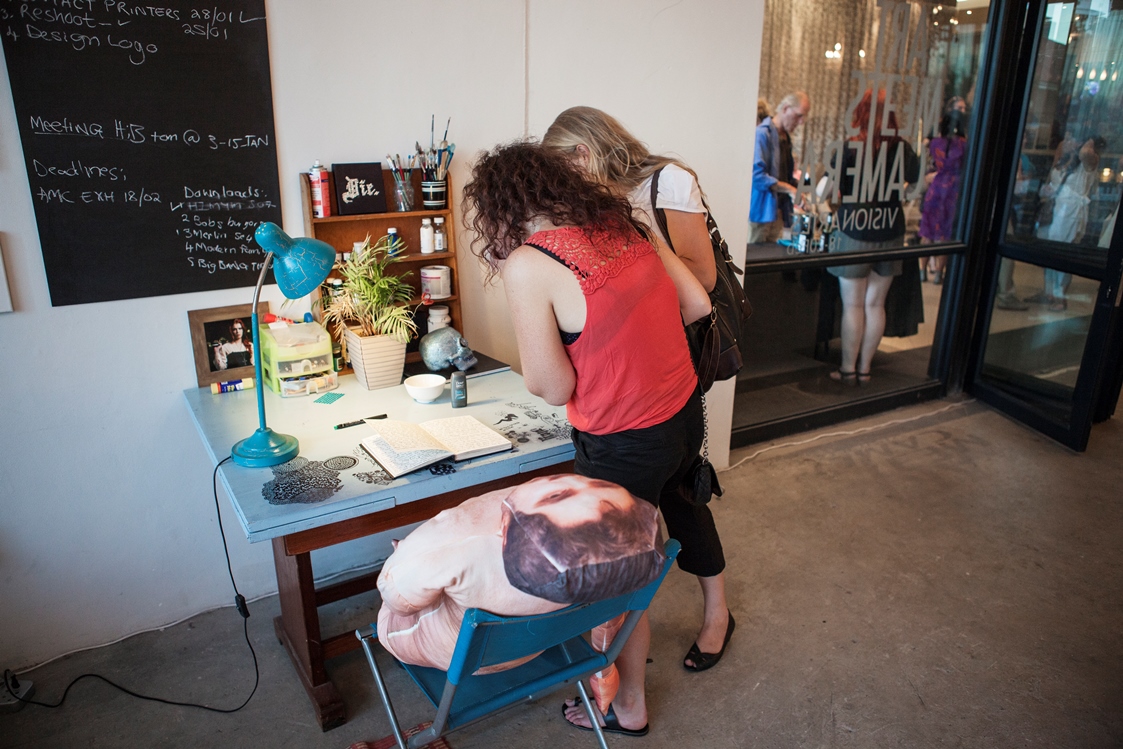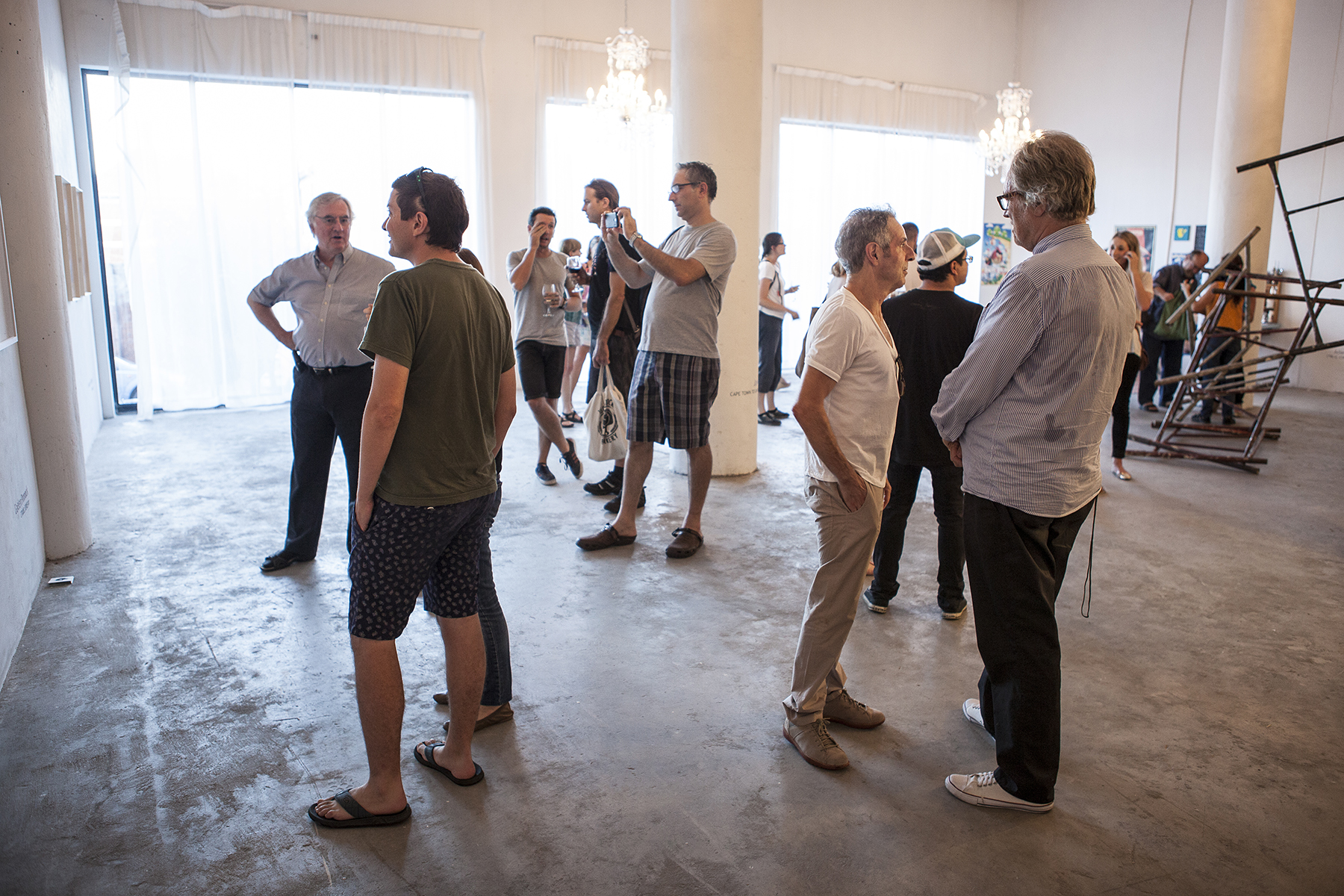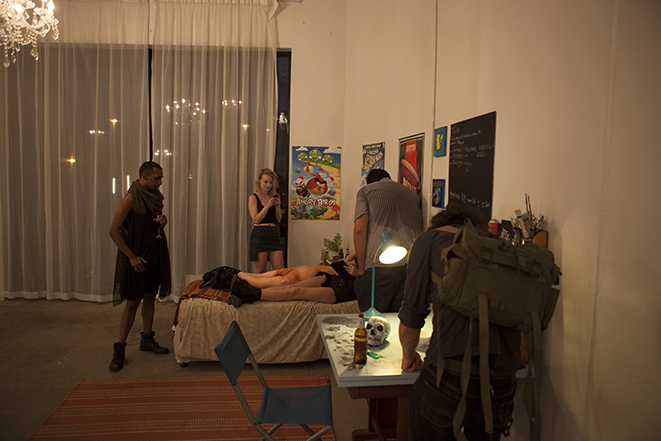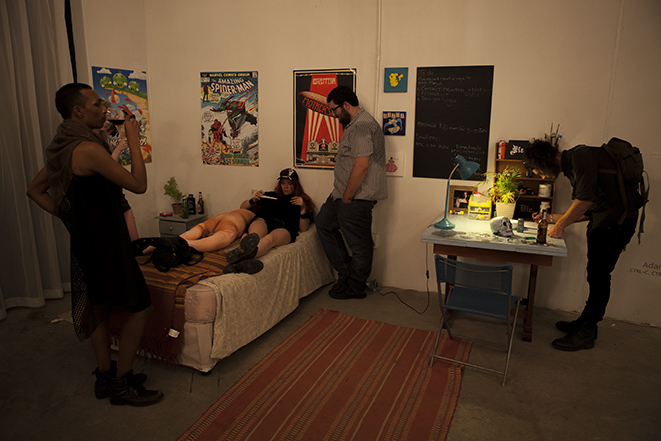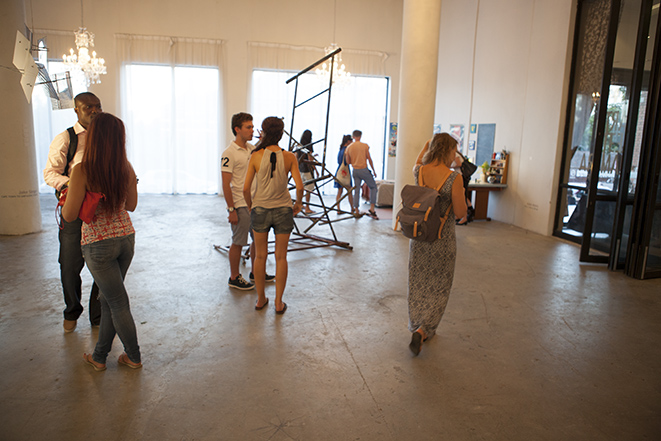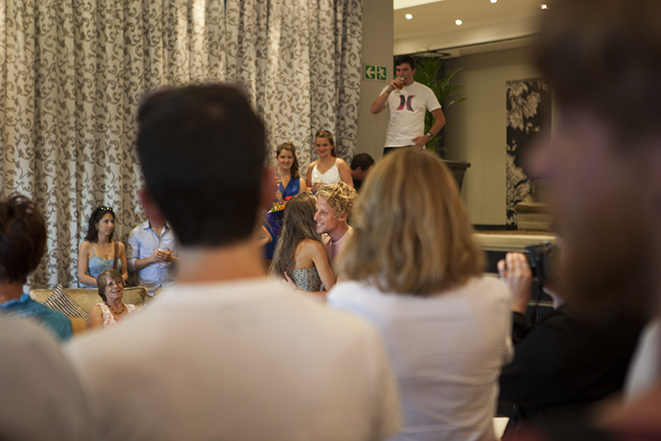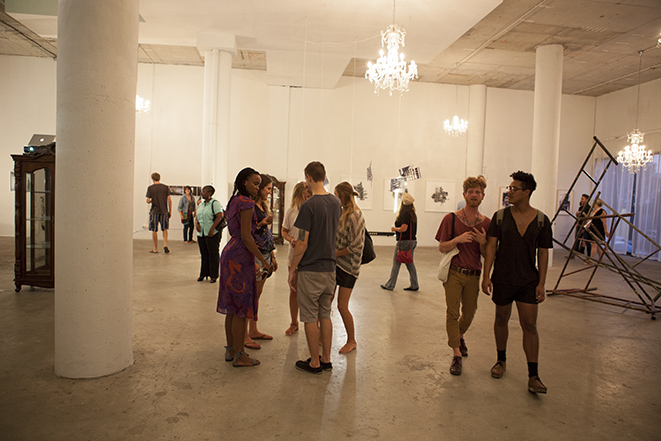 Visionaries marked the launch of Art Meets Camera, introducing six artists who work primarily with photography, pushing the medium to be viewed in a new light. These artists exempt photography from its democratic nature, shifting perception and creating truly unique works.
The camera serves as a tool to relay a particular viewpoint. In combination with other elements the images are then transformed and displayed not simply as they were observed through the lens, but manipulated and fragmented as a reflection of the artist's particular inquiry. Process is key. The camera acts a springboard for meaning, but never as the sole creator of the product. Other media are combined resulting in experiential works that transform photography's static nature; freed from constrictions, the potential of the medium is realized in new depth. The artists do not rely on photographs to show us a record of a moment, but offer access to an experience.
THE ARTISTS:
Maryke Van Rensburg explores the psychology of seeing in an experiential work combining detailed pencil drawing and evocative photographic imagery with an elusive play on light.
Marcus Viljoen's artist residency in India serves as inspiration for a series of ethereal images, paying significant attention to surface.
Gaelen Pinnock's 'Citadel series 1' – remarkably intricate photographic collage - take form as threatening, autonomous structures hovering menacingly over the viewer.
Jake Singer's architecturally inspired images effectively dislodge space by means of sculptural formulation, exempting the image content from a perceived state of permanency.
Liona Nyariri performs as her future self, merging history and fantasy. A self-proclaimed oracle, Nyariri apprehensively looks to the future for answers.
Adam Munro objectifies his body in a provocative work suffused with a dark sense of humour. Munro's work invites a quiet laughter that serves immediately to jolt the viewer into the uncomfortable role of culprit.
photographs by Hylton Boucher